Here is my latest Design team card for Crafty Cardmakers Spotlight - Fancy Folds.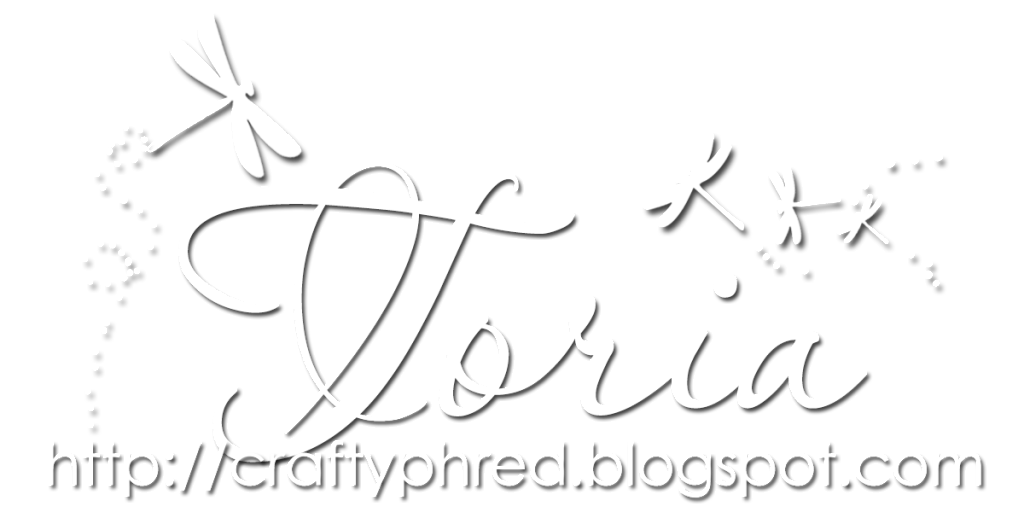 I decided to have fun with this challenge. I used a card technique that I have not used before - the Diaper Fold, which can be found at
Diaper Fold Pouch
. This technique is very simple to do and is very versatile.
For the pouch, I used black card and also created a matching tiny card to go inside the pouch. I used paper from Magnolia to cover both the back of the pouch and the tiny card. I added a pumpkin charm and a bow to the tiny card. I also add some of the same matching ribbon to the front of the pouch. The ribbon is by papermaina. I added the boo text using a white pen, to the pouch as well as the tiny card.
I created a black bag using a template. I added the same ribbon and pumpkin charms as well the Boo text. The little boy is a cutting file from MyScrapchick and I cut it using my Craft Robo. I added some orange tissue paper, which matches the ribbon. I have placed the card inside the bag, which waiting from some pumpkin treats, that are yet to be brought!
Lv Toria