Hi Everyone
I have just found out that I made the top spot on Praire Fairy designs challenge blog for my Pirate card.
http://craftyphred.blogspot.com/2010/06/crafty-cardmakers-challenge-23-cards.html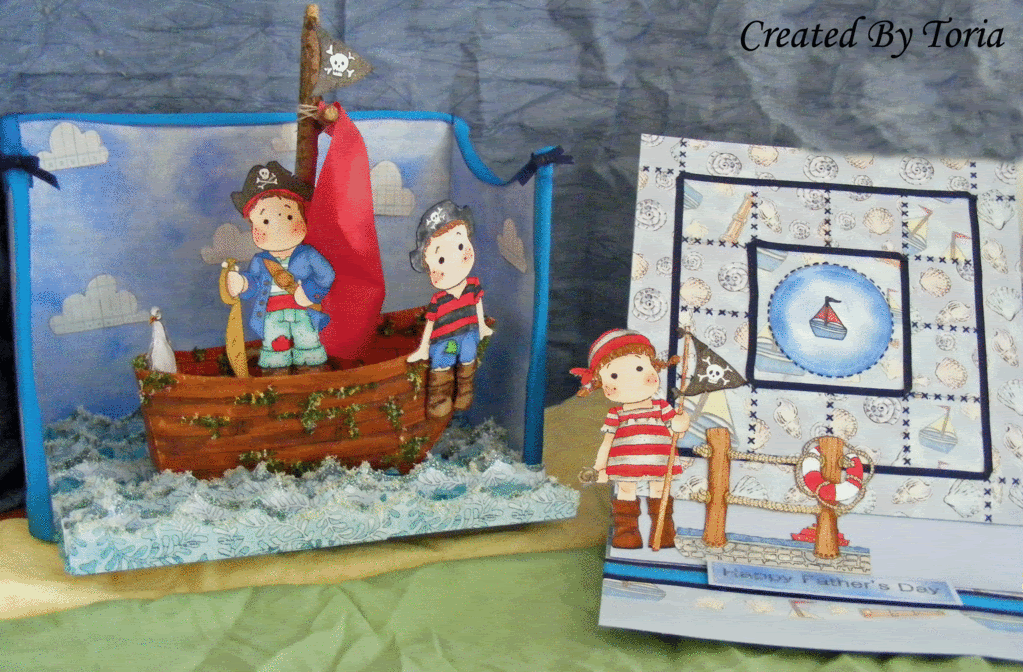 To top it off, I am going to be the Guest Designer on Praire Fairy, for the next challenge, next week. I am so looking forward to it.
I hope you will come back next week to see my card
Lv Toria