It is Challenge time on Crafty Cardmakers and the challenge this time is Cards for Men.
Here is my Design Team card. I decided as father's day is just around the corner - 20 June, that I would make a gift and matching card from my Dad. I recently brought some of the Pirate stamps by magnolia and as my dad likes boats, I knew just what todo.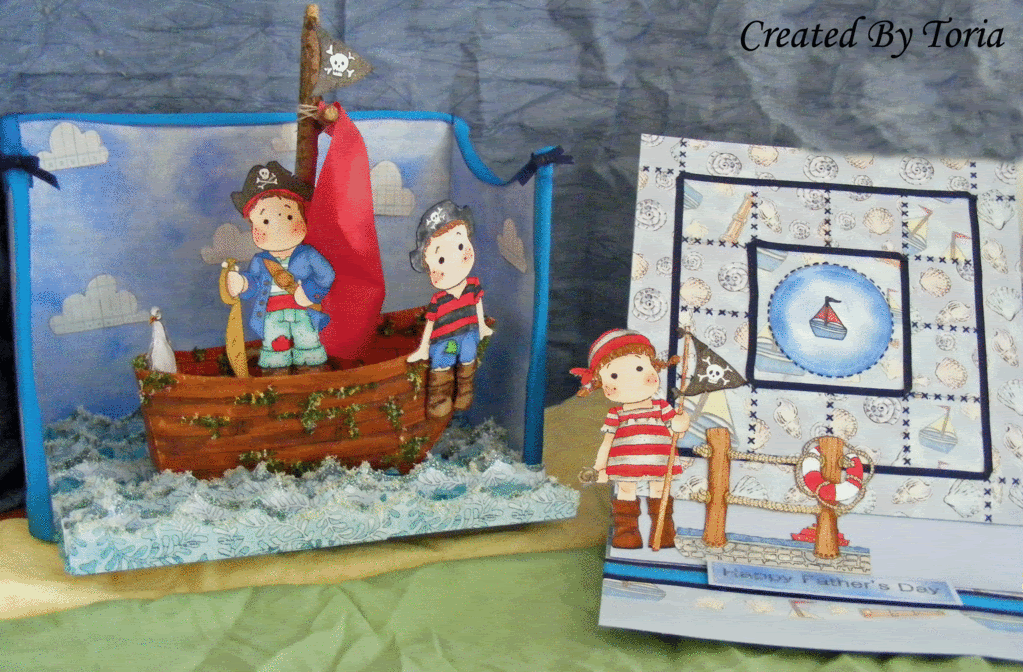 Stamps used:
Captain Edwin with Sword, Pirate Edwin and are from Magnolia Fairytale collection Pier Background Scene from Magnolia's Lazy Summer Days

Boat is from Cute Companions – Summer Stories – Sun and Fun
Papers used:
Boat Template:
Sea Gull is from a parchment craft pattern.
The Images have been stamped in Memento Black Ink and coloured with copic's
Scene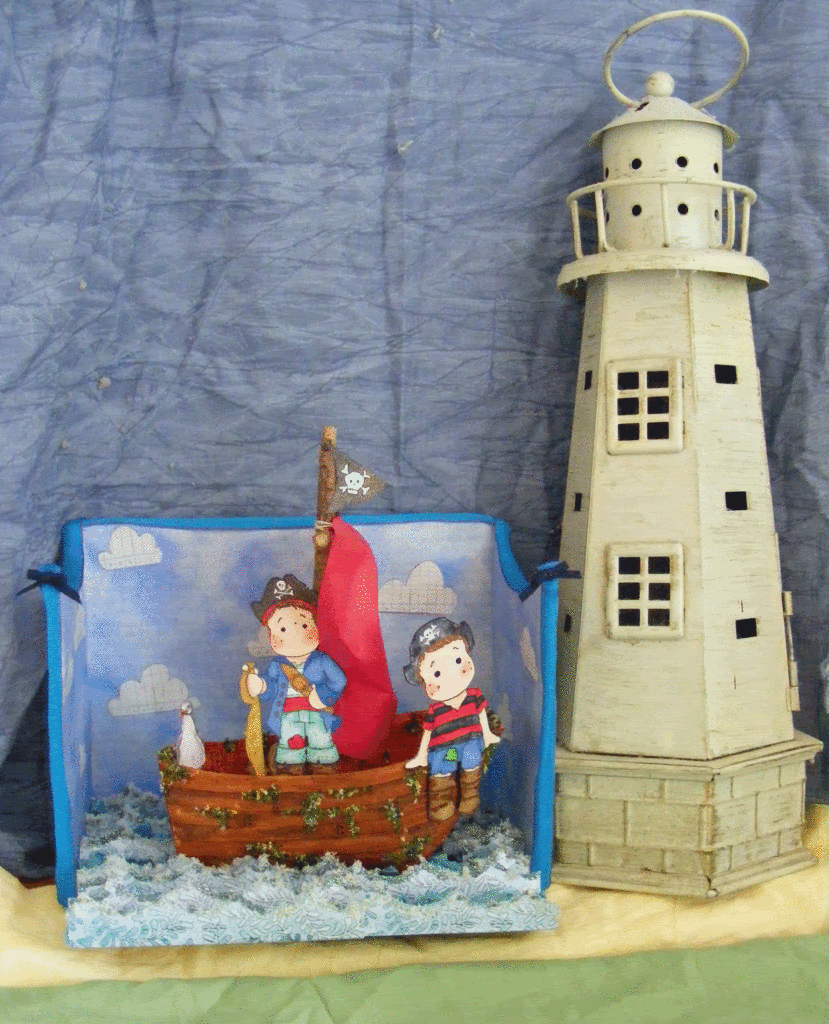 The scene was created from a box that cat food came in. I coloured the text background using chalk and added cute clouds from Mel Stampz blog.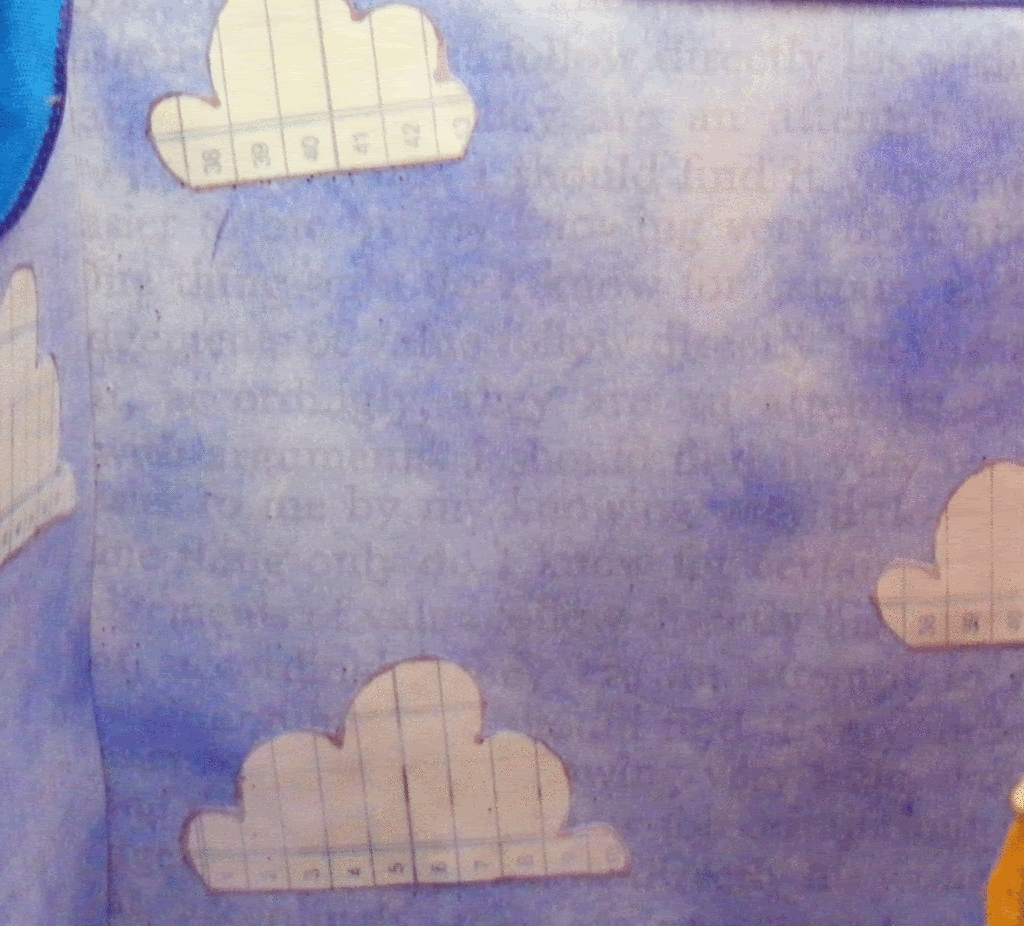 For the waves, I have added Flowersoft and Glitter.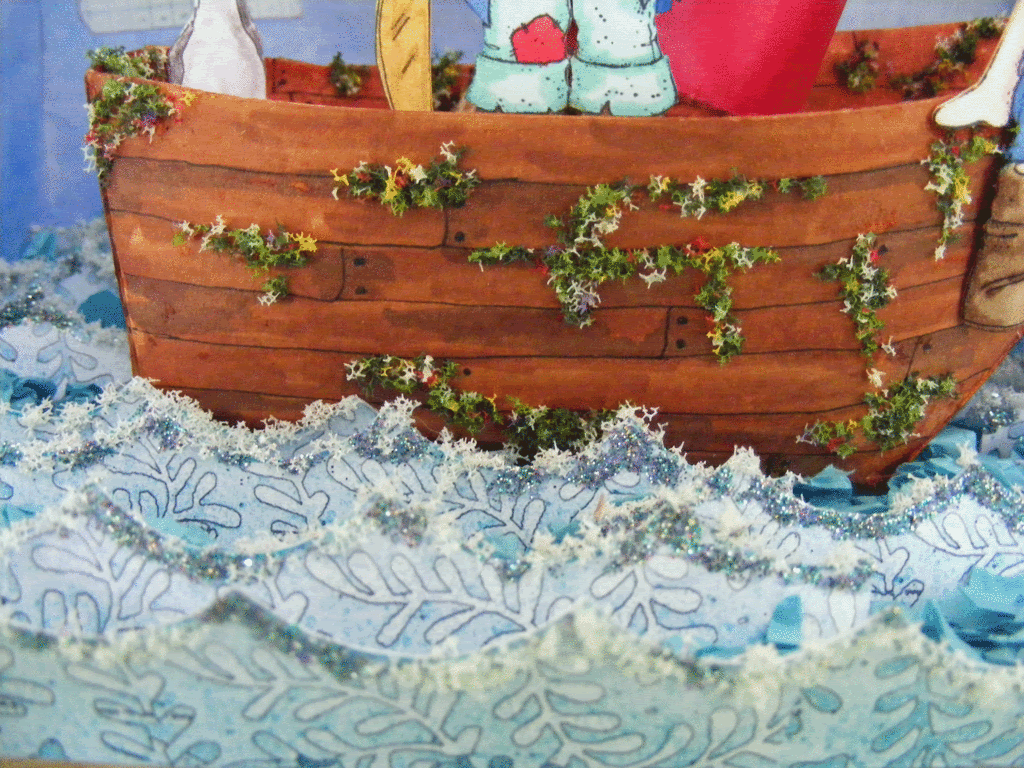 The Boat is coloured with copics and I have added flowersoft to look like seaweed. The mast is two sticks from the garden, that I have joined together with thread and glue. I added a pirates flag and a red sail made from tissue paper.
I added the Pirates and the seagull as well as some string to look like ropes.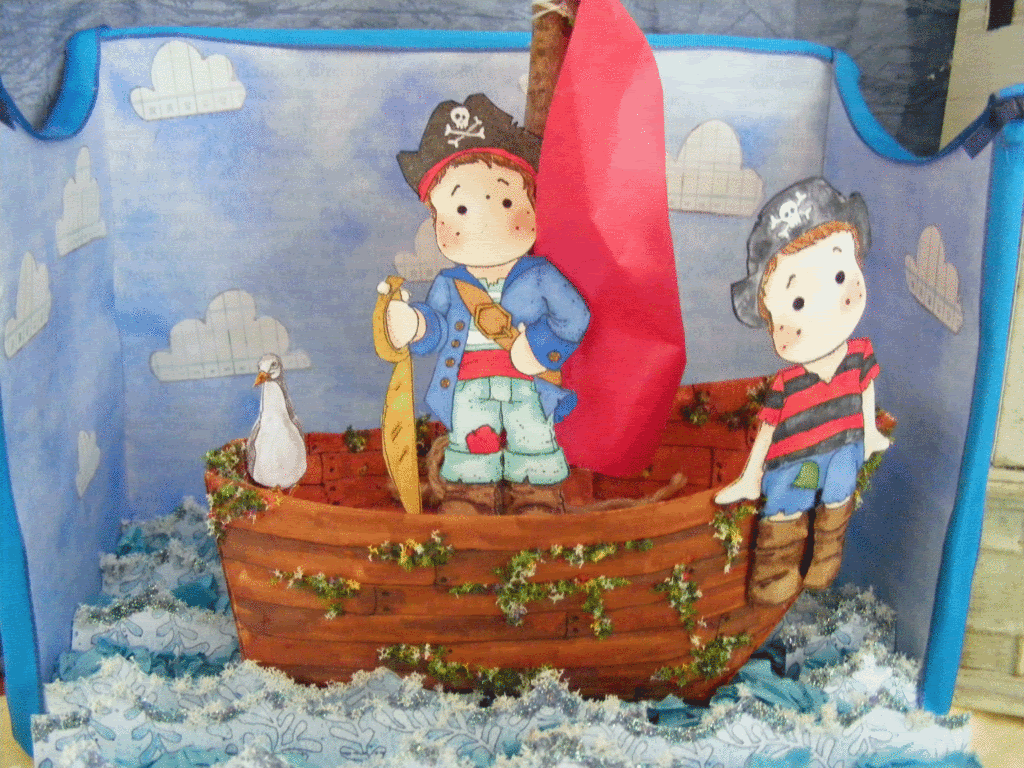 To finish the scene off, I added ribbon to the edges.
Matching Card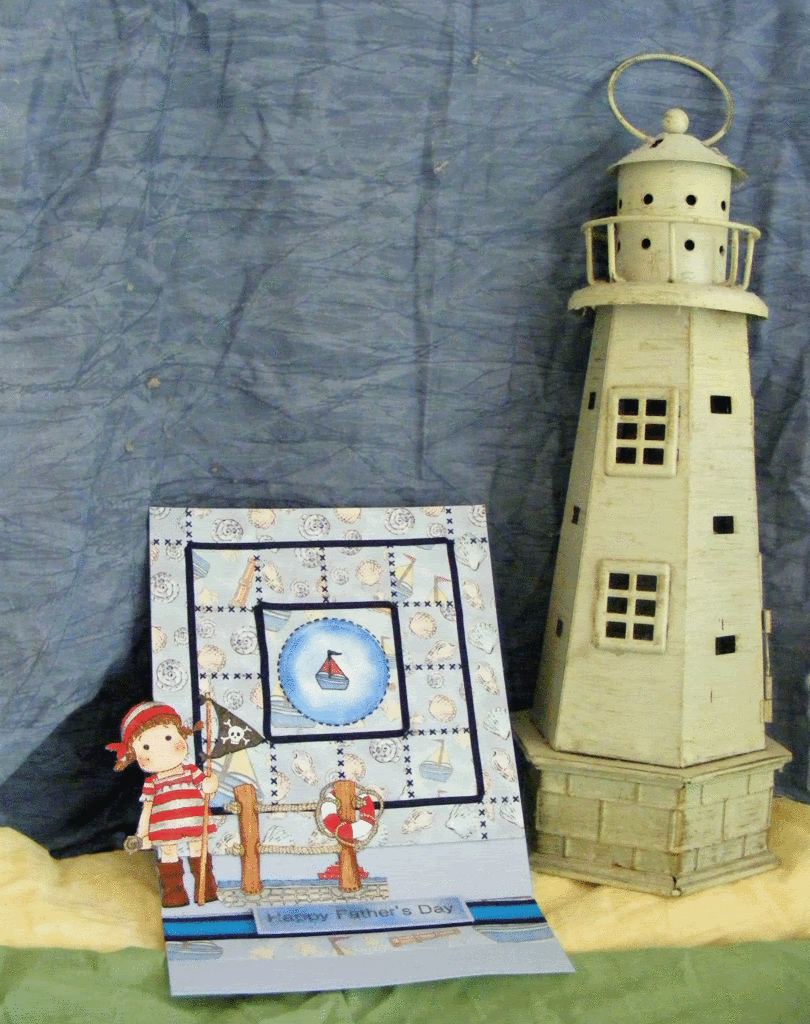 I decied to create another easel card for this. I created a patchwork background using the same sea themed papers, by cutting squares and then added stitching. I added the boat to the centre, which also had chalk colouring to the edge.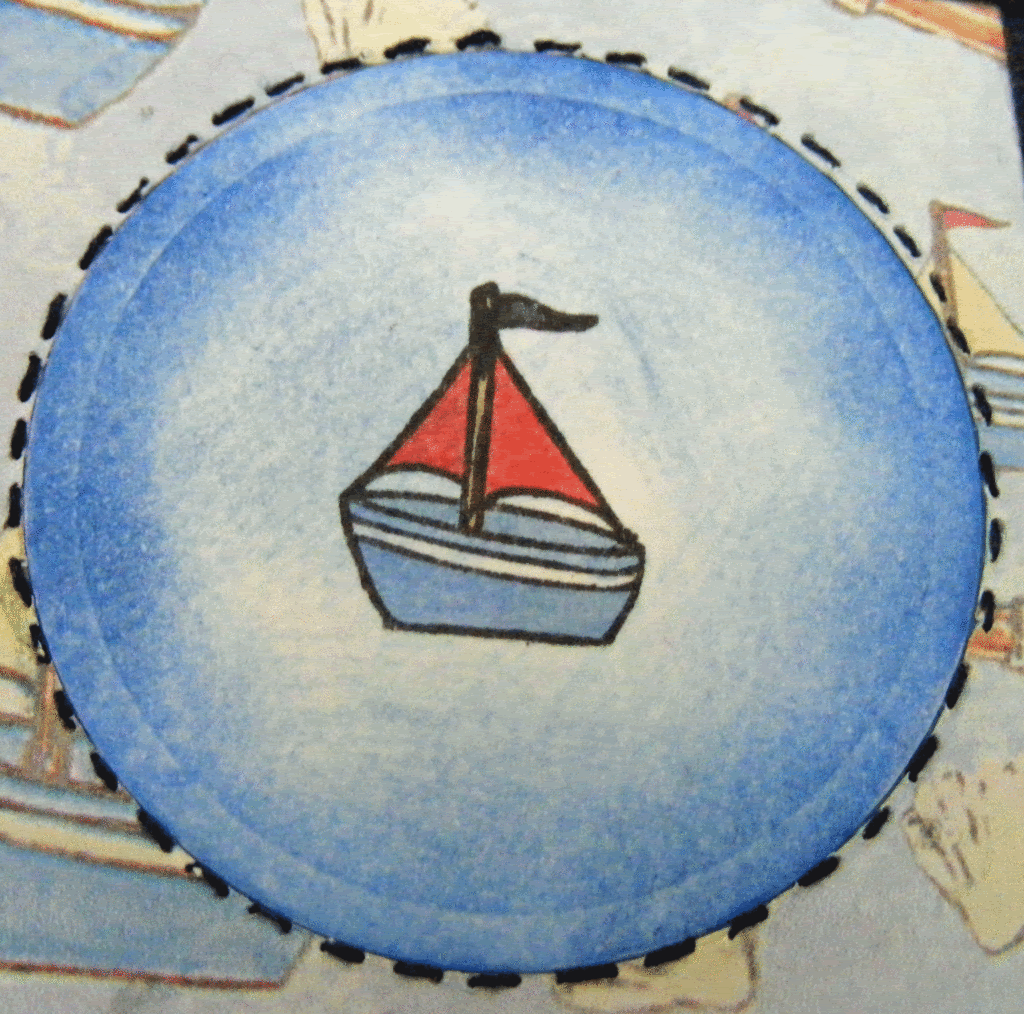 I then added another pirate and the sea scene to finish the main panel of the card. I printed out Happy Father's Day from the computer and added some stickles to it for some extra glitz. I mounted this on to matching sea theme paper and ribbon.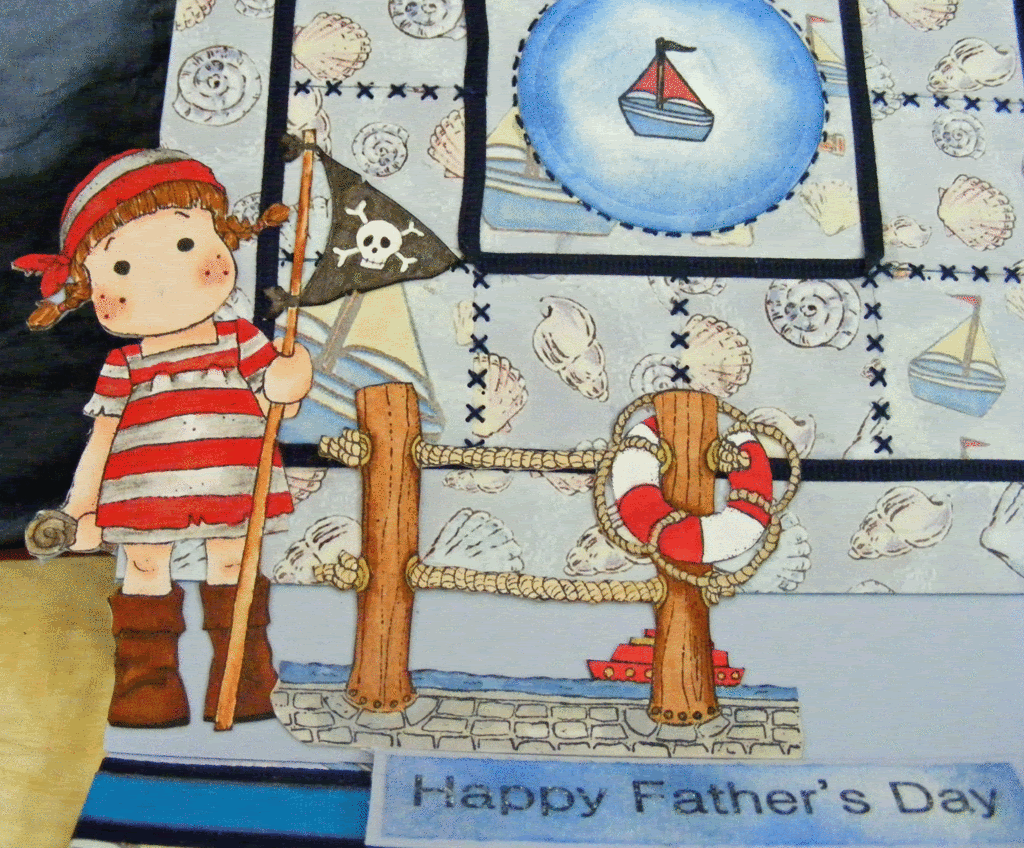 I am entering this in the following challenges:
Lv Toria